As a Complementary Health Practitioner, I work with clients who prefer to approach their health issue using natural (ie non-chemical and non-surgical) strategies. I don't compete with the medical world, but simply provide a supportive additional approach that can complement the medical approach. I have found that no one therapy is the "magic bullet" that works for everyone all of the time. For this reason I often combine therapies (EMMETT Technique and Bowen Therapy) to address clients needs, and it's this approach that has given me the best results. I've approached many body areas with pain and discomfort using this strategy because my techniques can bring about localised and focused relaxation, to areas such as: back, hips, legs, knees and ankles, abdomen, shoulders and arms, neck and jaw, as typical examples.
In addition to running a clinical practice (since 1999/2000), I conduct training workshops in the EMMETT Technique to qualified health professionals. I am a Director of EMMETT Therapies UK and a Senior Instructor. I teach mainly health professionals to enhance their current skills (typical attendees are: physiotherapists, chiropractors, osteopaths, massage therapists and Bowen therapists etc).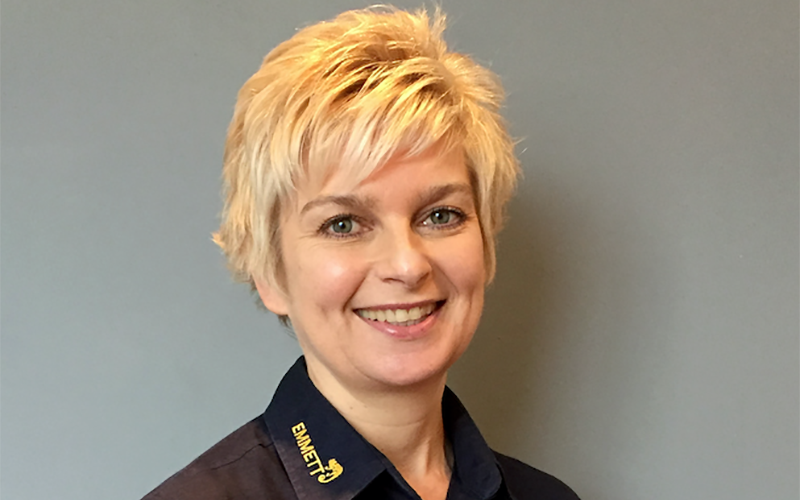 I also conduct the EMM-Tech Short Course from time to time (which can act as an introduction to the EMMETT Technique) for the general public who are interested in learning effective techniques to give themselves and their loved one ease from bodily concerns and improved quality of life.
Based in Reading, I regularly see clients from surrounding areas such as Maidenhead, Twyford, Thatcham, Newbury, Oxford, Sonning Common, Henley and Marlow.
Member of CHP, BTPA, CNHC. Fully insured.
Instructor: Senior EMMETT Technique and EMM-Tech Short Course. Former instructor of NST Bowen Therapy.